PBI Mexico, 20 years of weaving care

Now more than ever, we must all defend human rights

Read our publications about the challenges that human rights defenders face in Mexico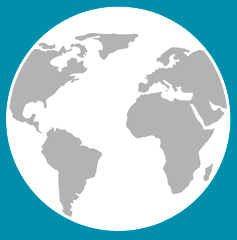 Use our interactive map to view the locations of our country groups, field projects and international office.
"There is no such thing as a 'typical day' in a PBI field project"
– PBI Volunteer
Join in!
Donate
Help us protect human rights defenders and communities whose lives and work are threatened by violence.
Want to know more about PBI's work?
See what's happening with PBI on Twitter, Facebook, YouTube & Vimeo, or email us.