PBI is a member of the following international networks:

A network that supports and protects women human rights defenders worldwide in their defence of human rights. The Women Human Rights Defenders International Coalition is a global network made up of 35 organisations working tirelessly to defend those defending human rights.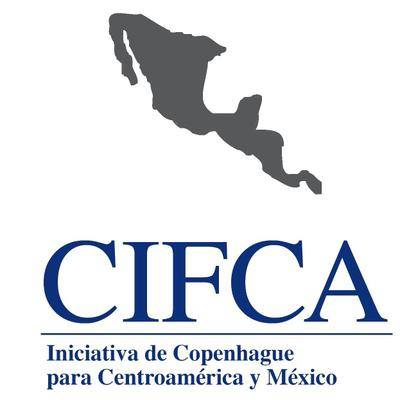 Copenhagen Initative for Central America and Mexico (CIFCA) was founded in 1991 as a diverse network of European civil society movements and organizations that promotes solidarity among Central America, Mexico and Europe. It aims at promoting participatory European policies that contribute to the respect and protection of human rights, participatory democracy and sustainable and inclusive development in Central America and Mexico.

German Coordination for Human Rights in Mexico a support network that operates in Germany with initiatives for human rights in Mexico. It's goal is to to support Mexican human rights organizations in their fight against human rights violations and impunity, and in favor of democracy and equity.
An informal grouping of NGOs operating at the EU level in the broader areas of human rights, democracy and peace. HRDN's vision is that human rights and democracy are placed at the heart of the EU's internal and external policy agenda. This vision should manifest itself in an EU which effectively protects human rights at home and is a force for positive change in the world. In pursuit of this vision, HRDN aims to influence EU and EU Member States' human rights policies and the programming of their funding instruments to promote democracy, human rights and peace.

The European Union Human Rights Defenders mechanism, established to protect defenders at high risk and facing the most difficult situations worldwide. Led by a Consortium of 12 NGOs active in the field of Human Rights.
PBI works closely with other International Human Rights Organizations that work on Mexico, including: