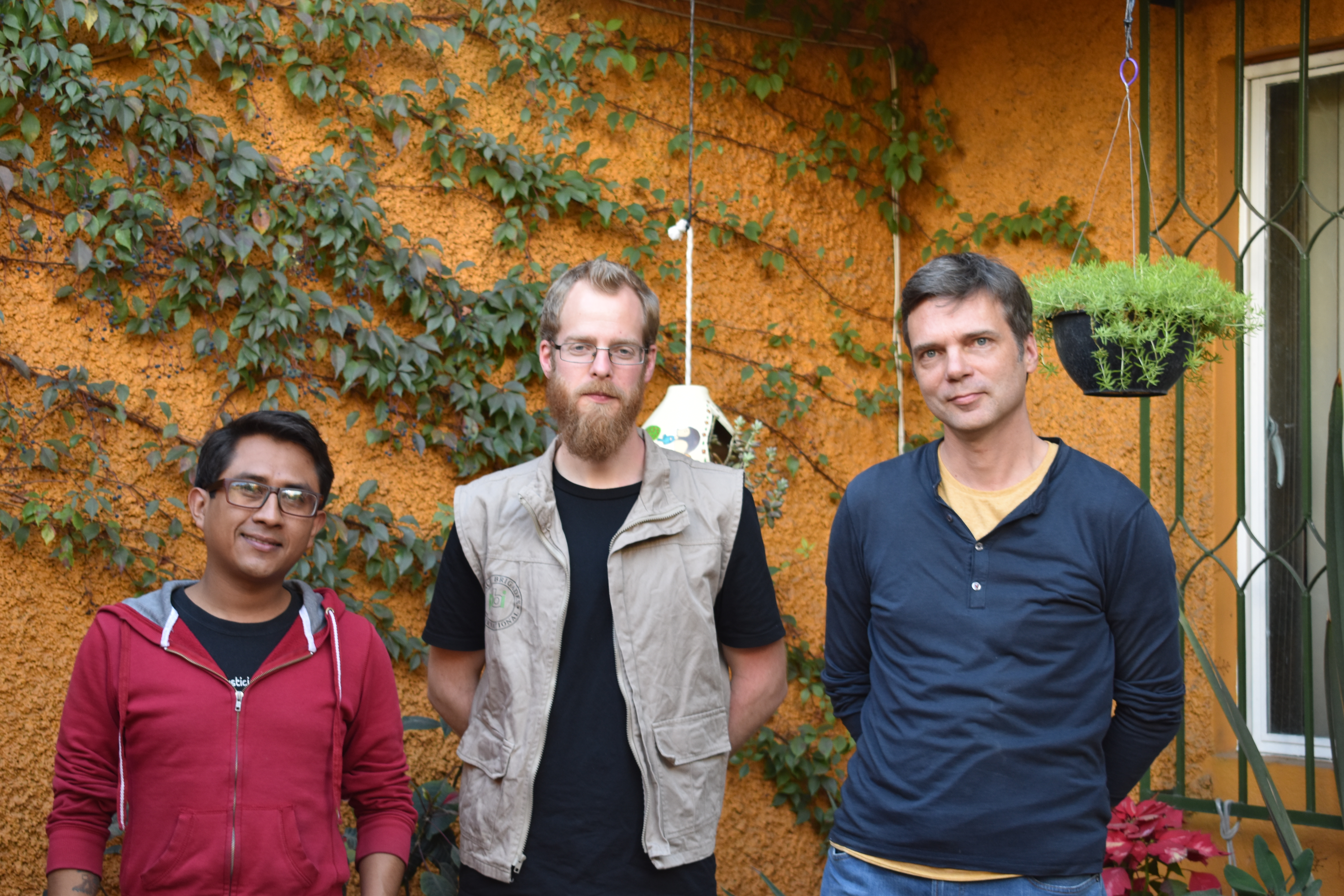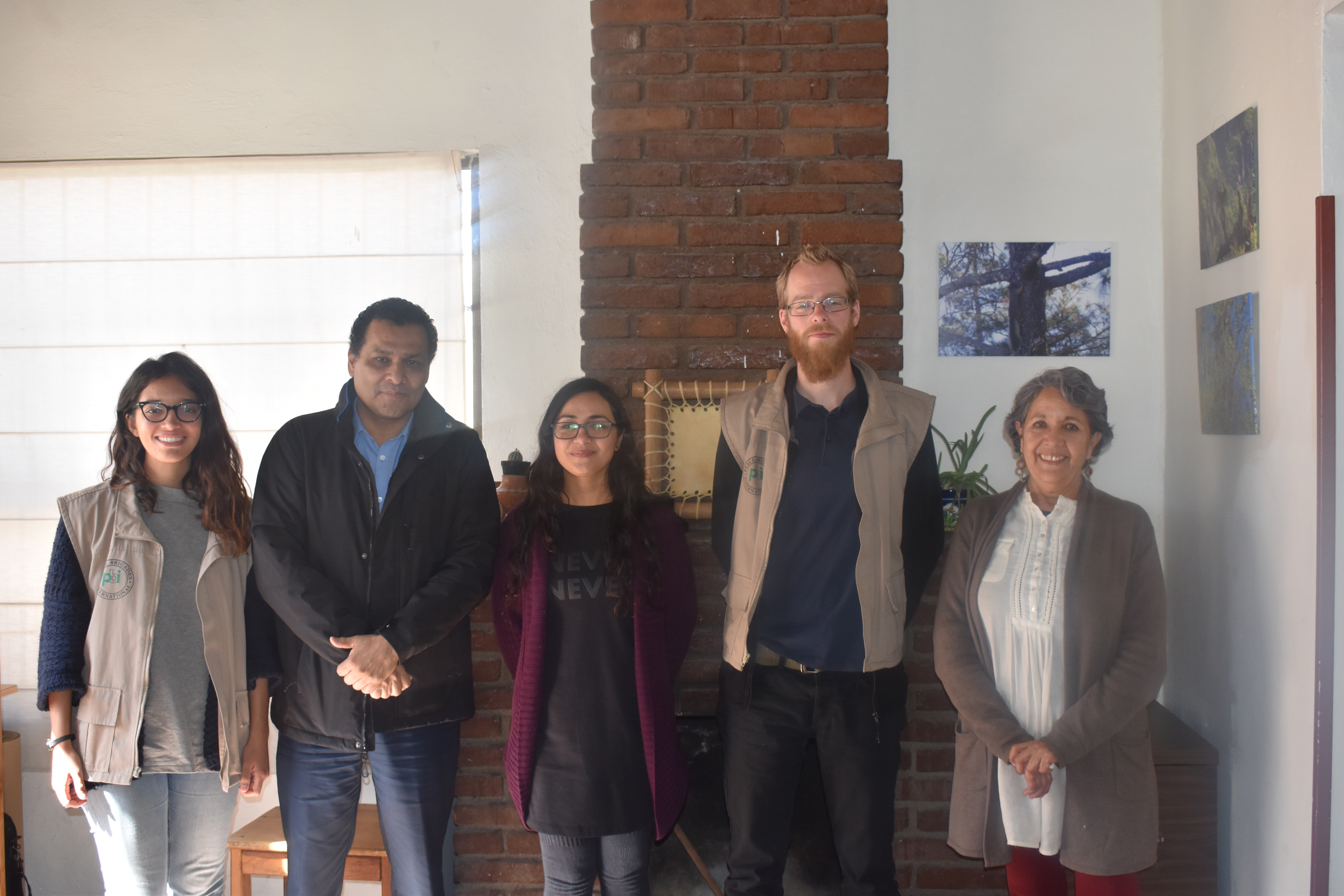 For a period of 2 weeks a representative from PBI Germany visited the PBI Mexico project to work together on the global communications strategy as well as a better cooperation and understanding between the Projects and Country Groups. In PBI, the projects carry out acompanyment work with human rights defenders on the ground, whilst the Country Groups support the projects financially and politically, raising awareness in their countries about the human rights situation, and specifically the situation for human rights defenders in the Project countries.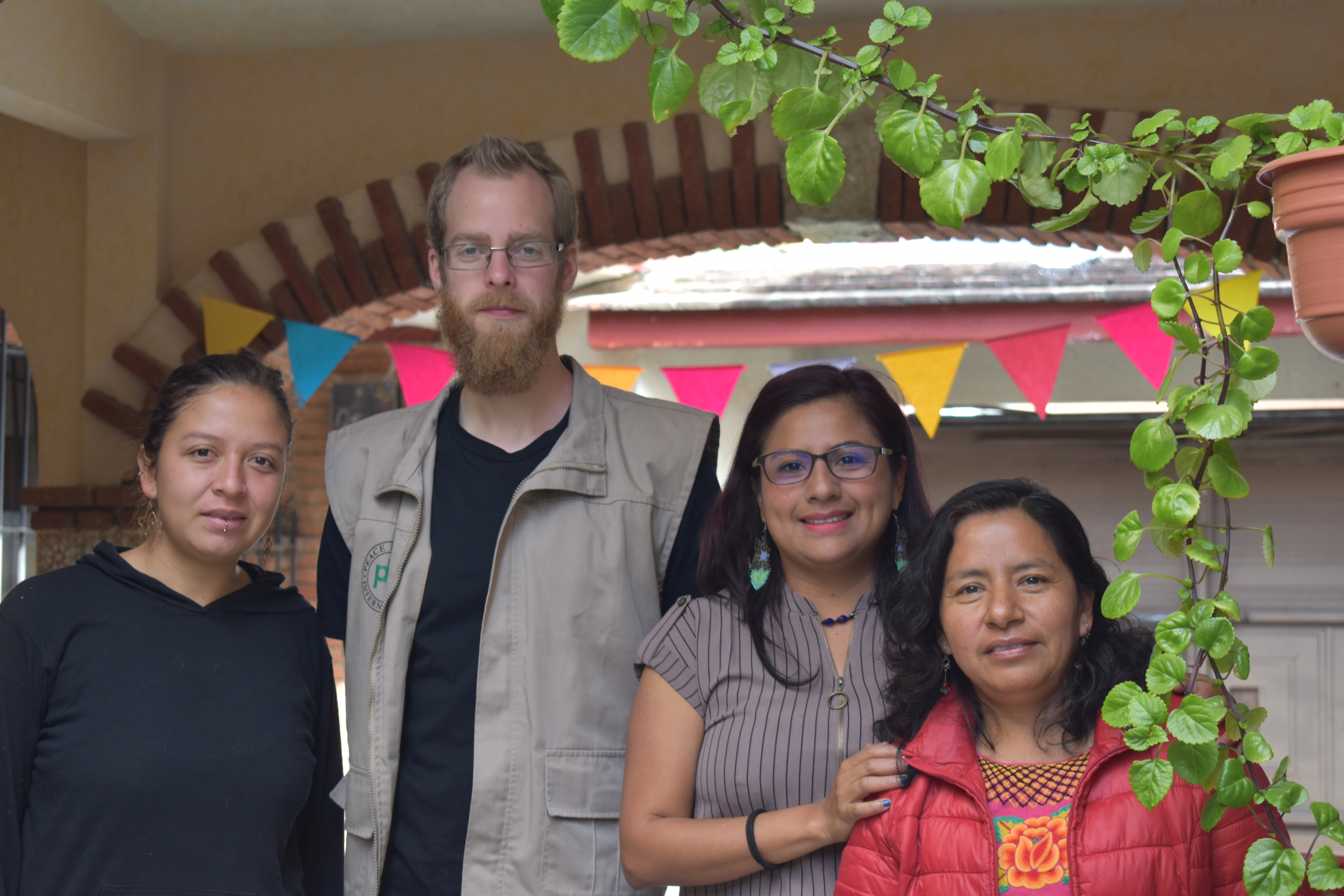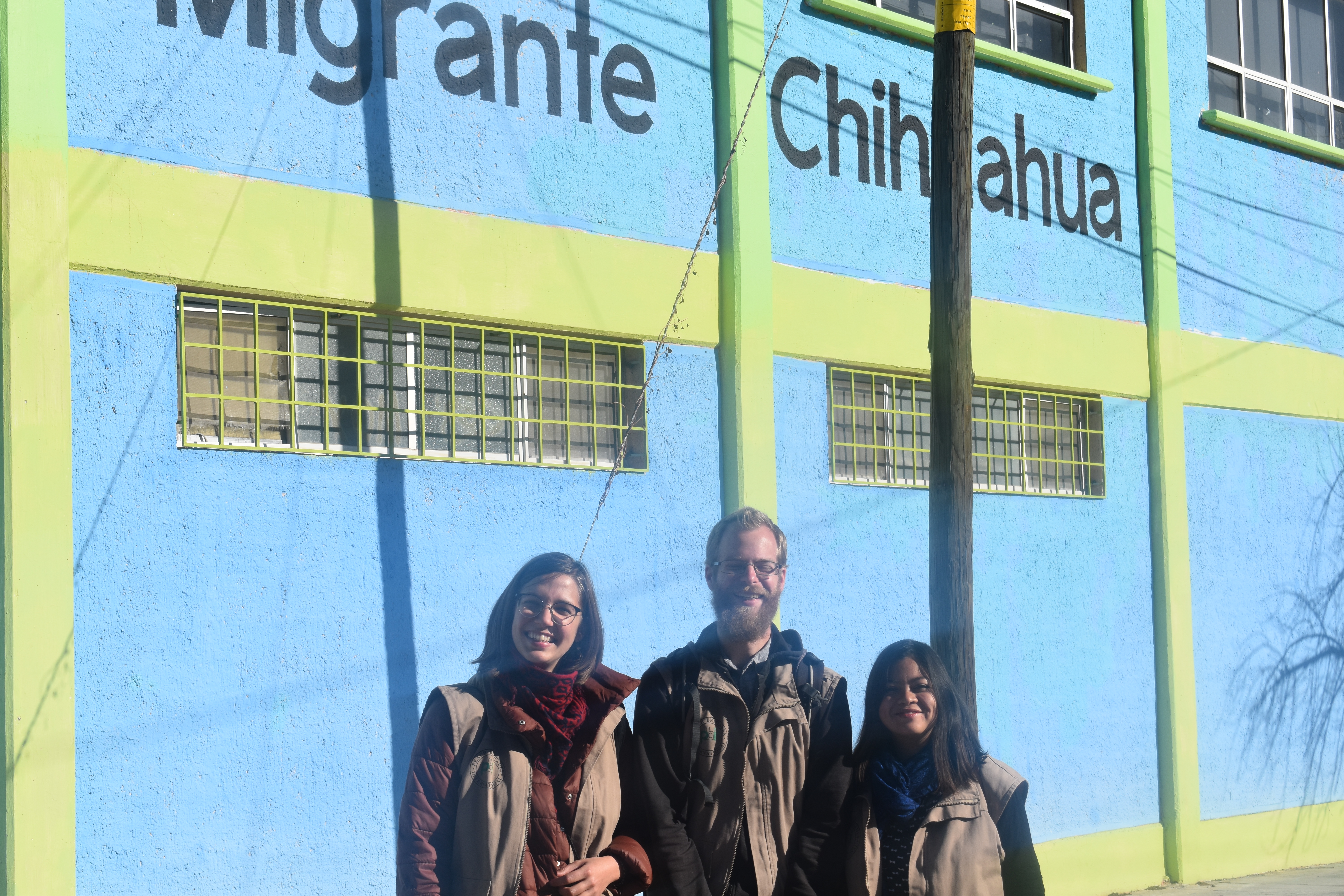 One of the aims of the visit was to further strengthen PBI international's public relations work and to develop new ways and possibilities for global campaigns. Several workshops were held with the teams in Oaxaca and Chihuahua to identify important dates and develop ideas on how these can be used through campaigns to change the global narrative on human rights and human rights defenders.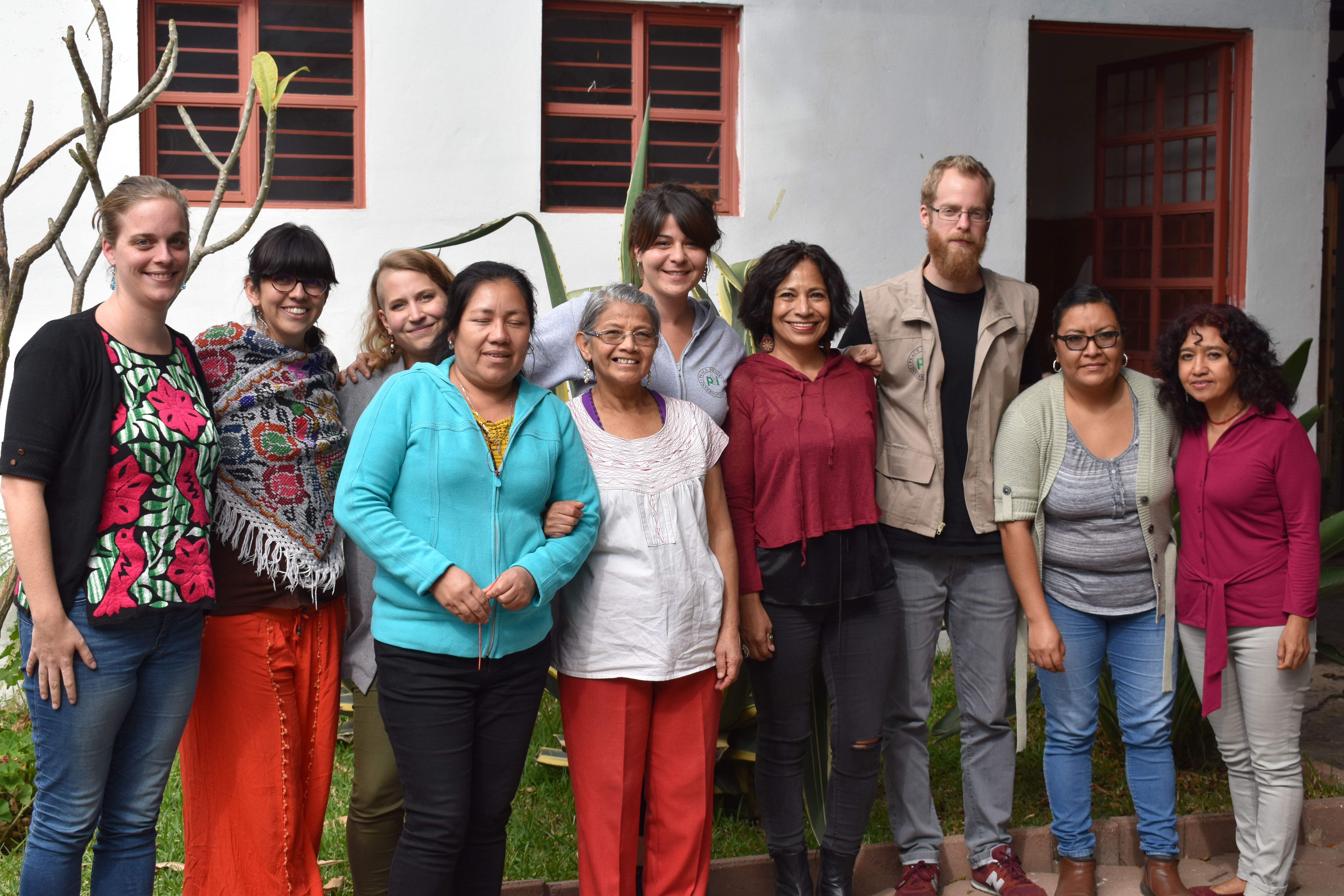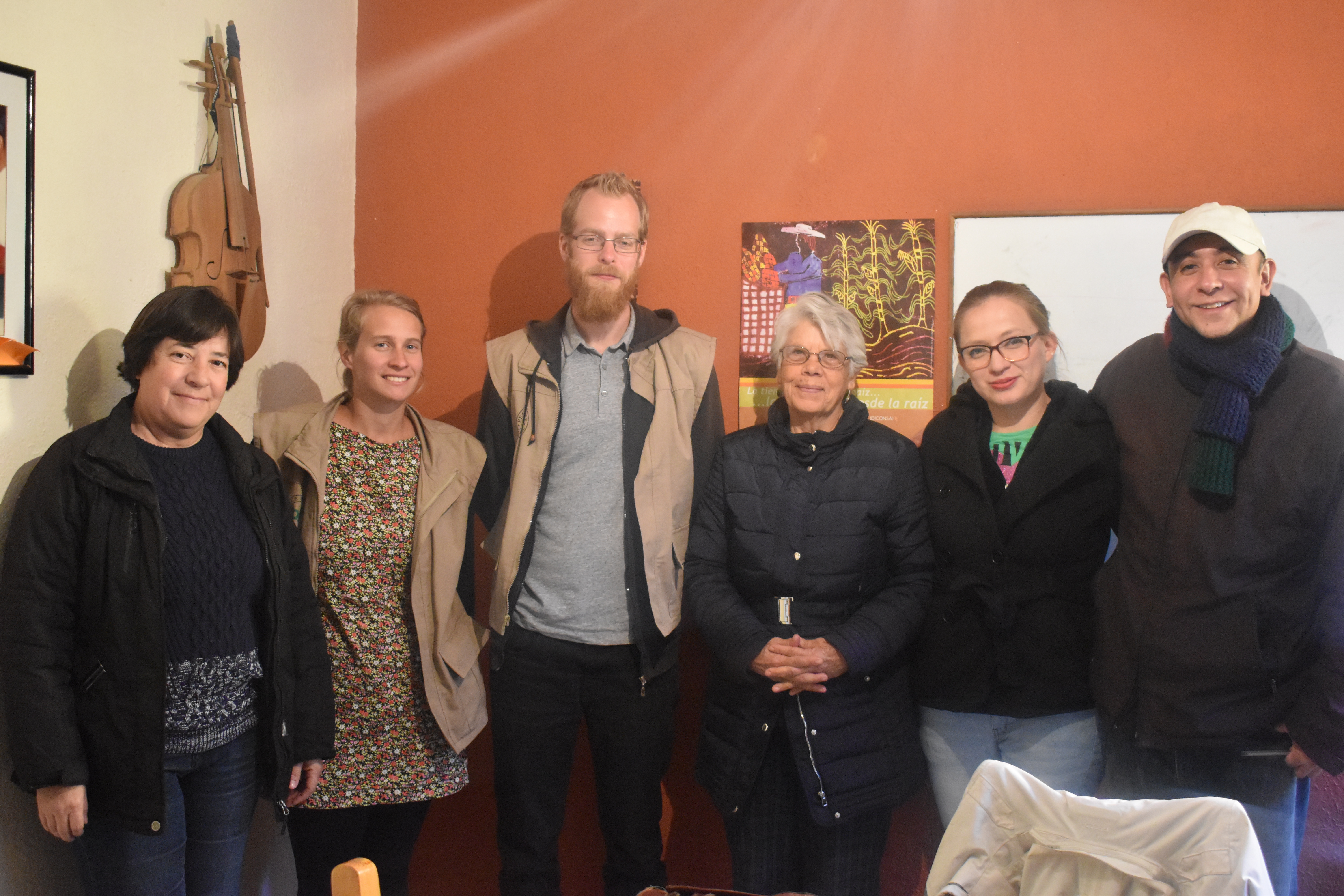 In Oaxaca we visited EDUCA, Consorcio and Codigo-DH to introduce PBI Germany´s work, whilst in Chihuahua we met with ASMAC, CEDEHM, The Migrant Shelter Uno de Siete and CONTEC. At several of meetings with the accompanied organisations of the PBI Mexico project, the structure of PBI's country groups was explained and the possibilities for increased public relations were examined. PBI Germany's educational project was of particular interest. It uses interactive methods to inform children and adolescents about human rights and to bring them closer to the topics of non-violence and conflict resolution. PBI Germany uses real cases that we accompany in the Project countries to illustrate the challenges human rights defenders face on the ground.
English