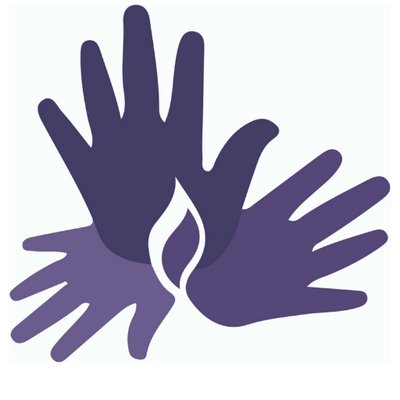 Codigo-DH, founded in 2011, offers advice and legal, medical and psychological support to victims of human rights violations. Its objective is to contribute to the building of a more democratic, just and egalitarian society, and to combat impunity and lack of access to justice for victims of violations. The organisation, accompanied by PBI since its inception, carries on the work begun by the 25 de Noviembre Liberation Committee, which was accompanied by PBI in 2009 and 2010. Due to its risk situation, in 2007 the Inter-American Commission on Human Rights issued precautionary measures to Codigo-DH members. Alba Cruz, a lawyer at the organisation, has received death threats. Since 2013 Codigo-DH members have suffered harassment and acts of aggression due to their support to communities at the Isthmus of Tehuantepec, which have demanded their right to free, prior and informed consultation on the apparent imposition of a wind farm on their lands.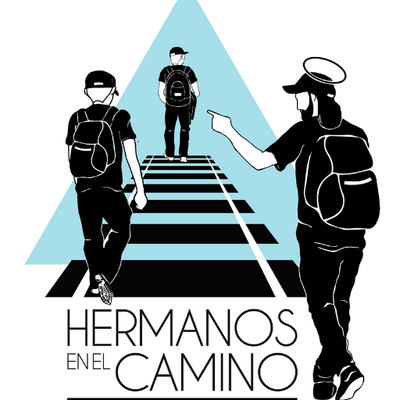 Father Alejandro Solalinde Guerra, a Catholic priest, and the team at the Hermanos en el Camino (Brothers Along the Way) migrant shelter in the town of Ixtepec offer humanitarian and legal assistance to migrants crossing Mexico to reach the United States, most of whom come from Central America. Due to his work, Father Solalinde and his colleagues have repeatedly suffered serious attacks and death threats. The shelter has denounced multiple cases of corruption involving municipal, state and federal civil servants which have been linked to violations committed against migrants, including kidnapping. In 2010, the Inter-American Commission on Human Rights issued precautionary measures to Father Solalinde to protect his life. PBI started accompanying Father Solalinde and members of the shelter in 2010 following a request by the Dimensión Pastoral para la Movilidad Humana, a Mexican Catholic body that supports migrants. Father Solalinde was awarded the National Human Rights Prize in 2012 for his defence of migrants' human rights.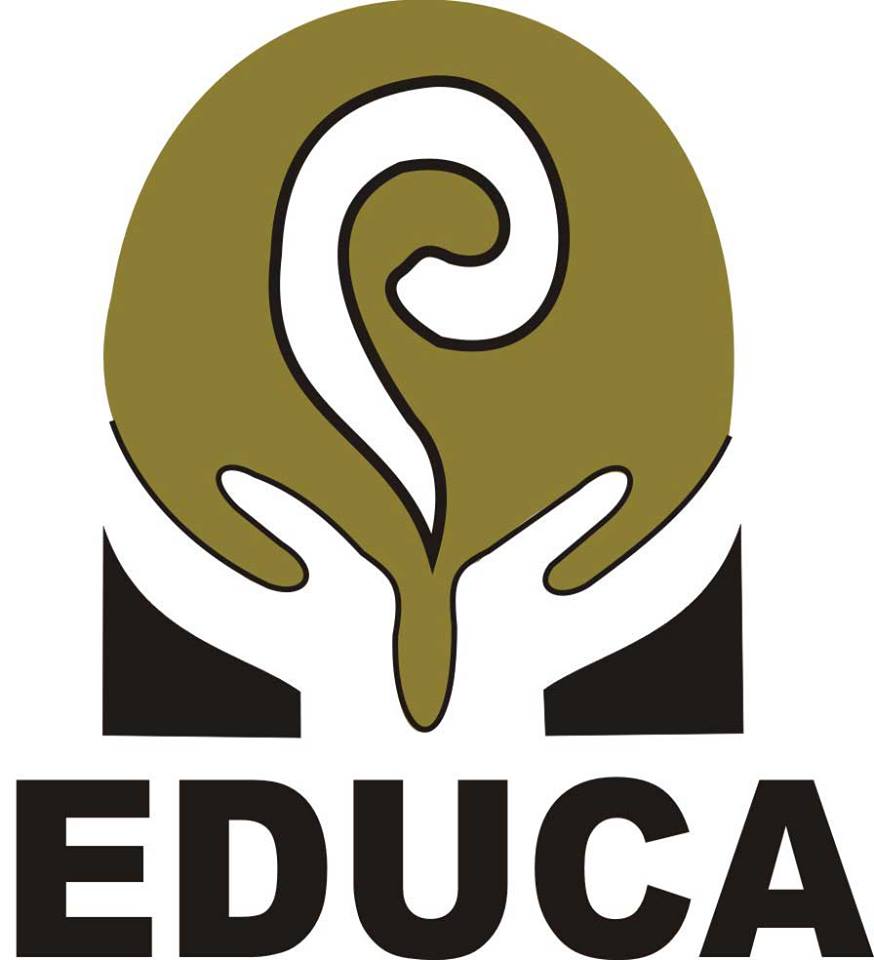 EDUCA, founded in 1994 and based in Oaxaca City, assists indigenous organisations and communities demanding their rights, promotes citizenship education, trains indigenous authorities, and supports local development projects. It seeks to improve quality of life for Oaxaca's marginalised communities through the promotion of justice, equality and civic participation. EDUCA monitors the implementation of economic projects seen to have led violations of communities' rights. In Oaxaca, human rights defenders who work these issues are especially vulnerable. EDUCA members have suffered harassment, threats and defamation. Due to its risk situation, as well as the risk faced by the communities it supports, PBI started accompanying EDUCA in 2013, although collaboration between the two organisation goes back to 2001.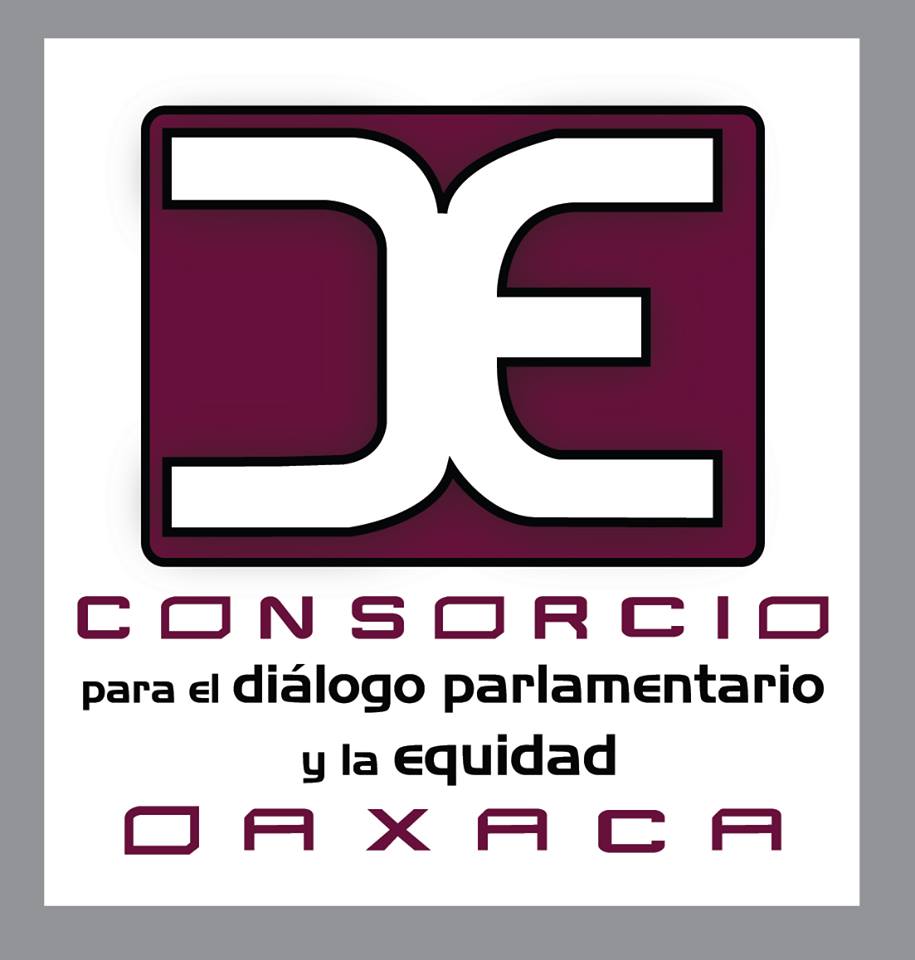 Consorcio Oaxaca, founded in 2003, is a feminist organisation that promotes women's rights and gender equality. It aims to shape public policy and legislation towards the recognition of women's rights. The organisation supports the creation of citizens' networks and educates women on their rights. Consorcio Oaxaca carries out a series of activities, including courses on gender equality, legal representation of women victims of violence, documentation, protection of women human rights defenders, publication of reports, street protests, and community work with women from the Mixe region. The organisation is a member of the Mesoamerican Women Human Rights Defenders Initiative and the National Network of Women Human Rights Defenders in Mexico. Due to their work, Consorcio staff have reported surveillance and break-ins of their houses. Women supported by Consorcio have received death threats. PBI has accompanied the organisation since 2016.