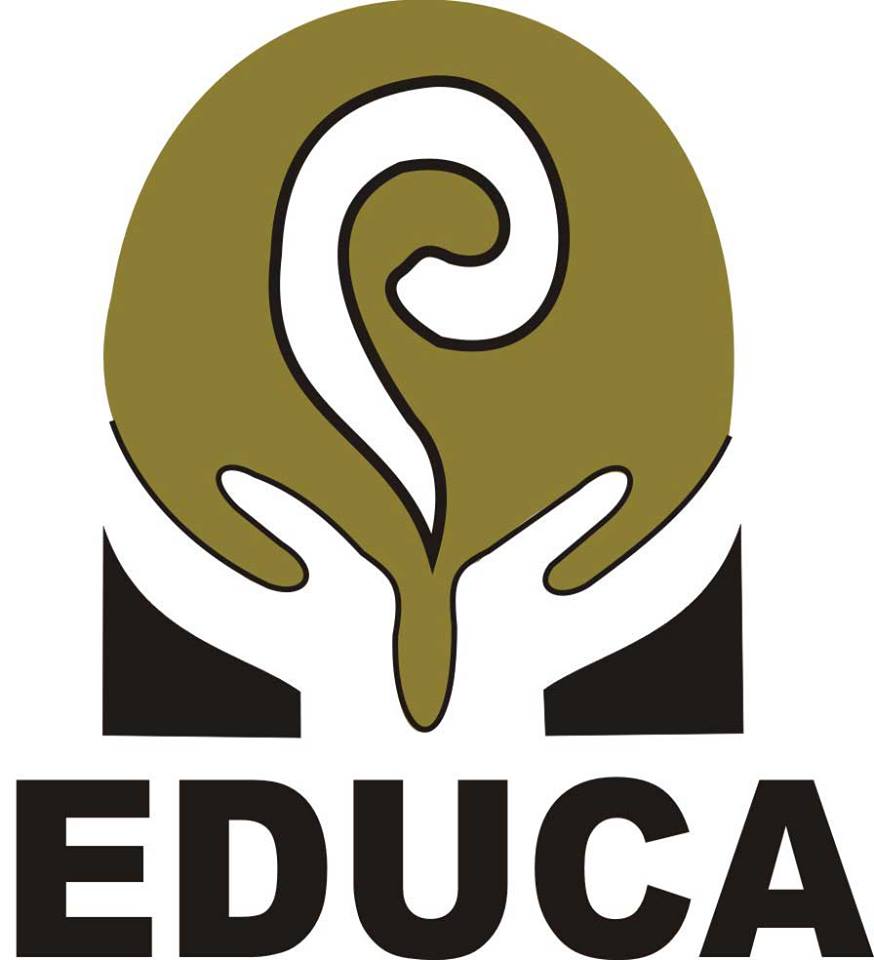 PBI's relationship with EDUCA dates back to 2001. Over the years, PBI met periodically with EDUCA and accompanied the organization in public events related to the "Paso de la Reina" case (see more below). Finally, in May 2013, PBI Mexico accepted EDUCA's request for accompaniment because of their vulnerable situation and the high-threat situations faced by the communities where they work.
Services for an Alternative Education A.C. is a non-governmental organization founded in 1994. Its head office is in the city of Oaxaca de Juárez. EDUCA promotes democracy and development in Oaxacan communities, and works for justice, equity and social participation. The organization works in Oaxaca city and in the Mixteca, Sierra Sur, Costa, Valles Centrales and Isthmus of Tehuántepec regions.
EDUCA has three work areas:
Defence of territory: EDUCA currently accompanies various community processes which defend territory from energy-based megaprojects, such as the silver mine in San José del Progreso, the gold mine in Magdalena Teitipac, and the wind farms on the Isthmus of Tehuántepec. Since 2006, it advises five municipalities and more than 25 communities along the Oaxacan coast, all of whom are defending their territory and community from the construction of the hydroelectric dam, "Paso de la Reina."

Public advocacy and citizen participation: EDUCA advises organizations and indigenous communities as they defend their rights as citizens, especially in indigenous areas. The organization accompanies processes to highlight the economic, social, cultural, and environmental rights of indigenous peoples, such as the right to free, prior and informed consent on projects affecting their territories and ways of life.

Daily communication: EDUCA publishes news items in its news platform, "La Minuta" and broadcasts on its radio program "Mirrors" (Espejos). It produces a quarterly bulletin of analysis and reflection, El Topil, as well as information campaigns and many other publications such as books and diagnostic studies. They´ve launched campaigns such as "Defending Rights, We Sow the Future (Defendiendo Derechos Sembramos Futuro)".
Security Situation
EDUCA accompanies various social processes where the implementation of megaprojects and large-scale investments have weakened the ability of individuals and communities to defend and promote their human rights. In Oaxaca, the women and men human rights defenders (HRDs) accompanying resistance processes against megaprojects, or the community defenders who are working directly against these megaprojects, are especially vulnerable.
EDUCA has been victim of harassment, threats, bullying, and defamation of its work. Threats against the organization have increased since it began accompanying organizational process in defence of territory in the Costa, Valles Centrales and Sierra Sur regions.
Not only do EDUCA members run risks, but also the community defenders who they accompany. PBI, through its physical presence and ability to hold dialogue with a range of actors, aim to directly protect the women and men who work for EDUCA, but also offer indirect protection to the community defenders accompanied by EDUCA's team. Through this accompaniment, we aim to work together with EDUCA to strengthen the legitimacy of human rights defenders of Oaxaca.
For more information on EDUCA and the attacks against men and women community defenders, see: