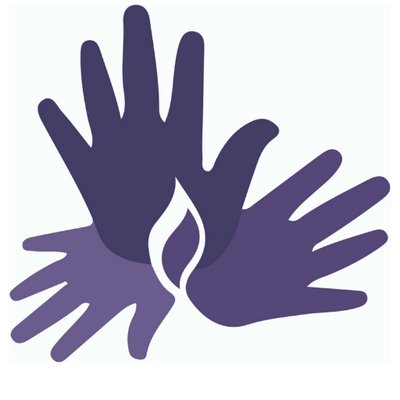 Because of the security risks they face, PBI has accompanied the Committee for the Integral Defence for Human Rights "Gobixha" (Comité de Defensa Integral de Derechos Humanos "Gobixha", Código-DH) since its creation in 2011. Código-DH is a civil-society organization created for the holistic defence of human rights in the state of Oaxaca. It works primarily in the Valles Centrales, the Sierra Sur and the Isthmus of Tehuántepec regions. It replaced the 25 November Liberation Committee (Comité de Liberación 25 de Noviembre), which was created to unite legal-defence efforts for people detained and prosecuted as a result of the conflict and subsequent events in Oaxaca in 2006. PBI accompanied those processes in 2009 and 2010.
Background
The 25 November Liberation Committee A.C. arose at the time of the repression which the people of Oaxaca experienced at the hands of the Oaxacan government in 2006. The committee focused its efforts primarily on the defence and accompaniment of the legal processes of political prisoners, care for their relatives, and public denouncements of the multiple human rights violations committed in Oaxaca during that time.
Código-DH took up the work begun by the 25 November Liberation Committee. In a new operational phase, it formed an interdisciplinary team to support the construction of a democratic society in Oaxaca.
Código-DH's office in Oaxaca de Juárez continues with the organization's work for political prisoners and victims of torture, and it has also begun to support community processes in defence of land and territory, particularly in the Isthmus of Tehuántepec.
In addition, in February 2011, the organization opened an office in San Pedro Amuzgos, in the Sierra Sur region, aiming to promote respect for human rights in this area of Oaxaca state. This office focuses on providing education, legal assistance, consciousness raising and capacity building for local authorities, and training local human rights promoters. It works particularly with Amuzgo women who have experienced gender-based violence.
Work
Código-DH conducts integrated human rights defence work, which primarily consists of legal assessment, psychosocial support, capacity building, advocacy on public policy, analysis, and communications.
It focuses its work on the following issues: arbitrary detention, torture, gender-based violence, community processes in defence of land and territory, and freedom of expression. As an example, Código-DH provides psychosocial and legal support to people who were detained and tortured during public security operations in Nochixtlán in 2016.
Security Situation
Since the foundation of the 25 November Liberation Committee, its members have suffered threats, forced entry in their offices, harassment, robbery, and surveillance. Codigo-DH conducts important work accompanying community processes and reporting - legally and publically - serious human rights violations in the state of Oaxaca, in various cases committed by publich security forces. Because of this, Codigo-DH staff continue to face attacks such as death threats, harassment and attemped criminalization.
Protection Measures
On July 21, 2007, the Inter-American Commission on Human Rights granted precautionary measures to members of the 25 November Liberation Committee, due to the risky security situation faced because of their legal work in high-profile cases related to Oaxaca's social conflict in 2006 and 2007. Some of these measures remain valid for members of Código-DH.